Our 8 favorite startup quotes to stay inspired
Inspiration is a mandatory element for any entrepreneur who envisions great things that would put a positive impact on the lives of common people.
Here are eight of our favorite inspirational startup quotes that are not only displayed on the walls of
Centangle
 Interactive
but we also regularly remind ourselves of what these exceptional entrepreneurs have to say about startup culture, and what they mean to us. A lot.
1. Doing what you believe in!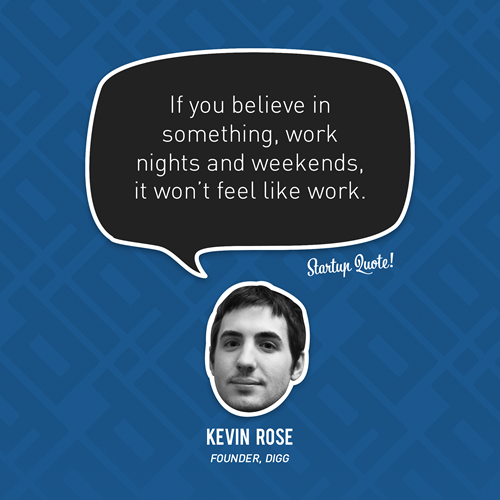 2. The team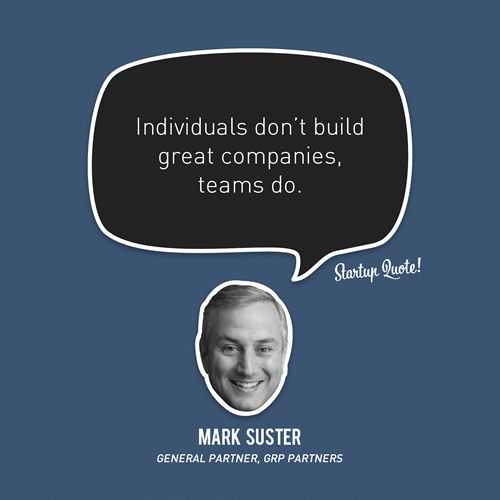 3. How big a team, actually?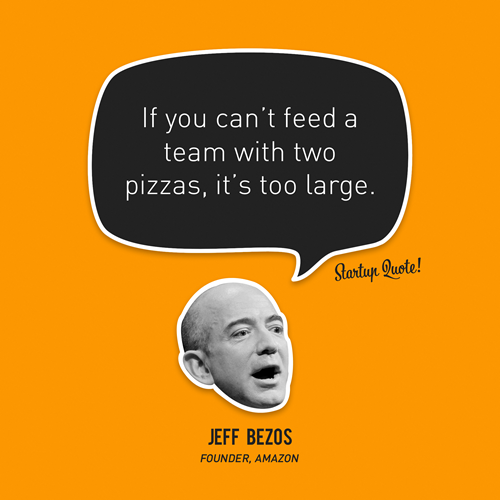 4. Focus on building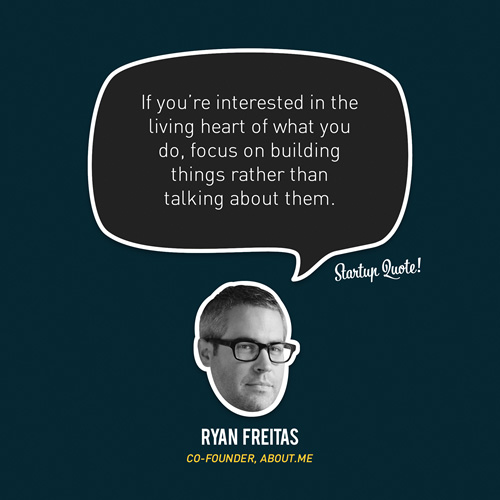 5. The placement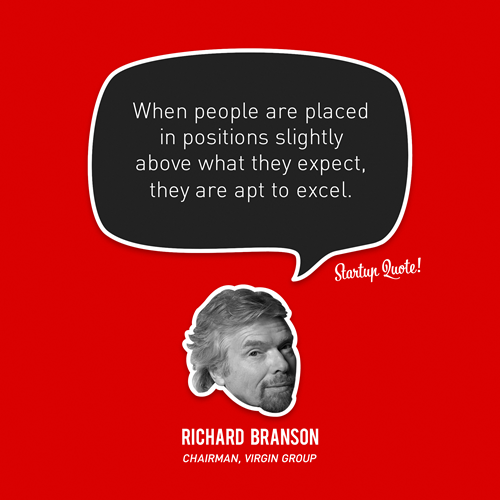 6. Embedding work in lifestyle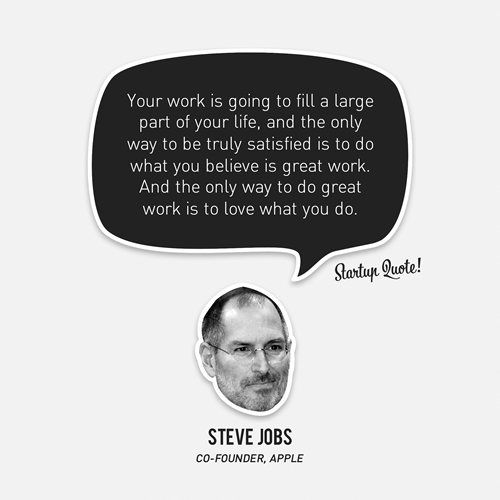 7. Learning from unhappy customers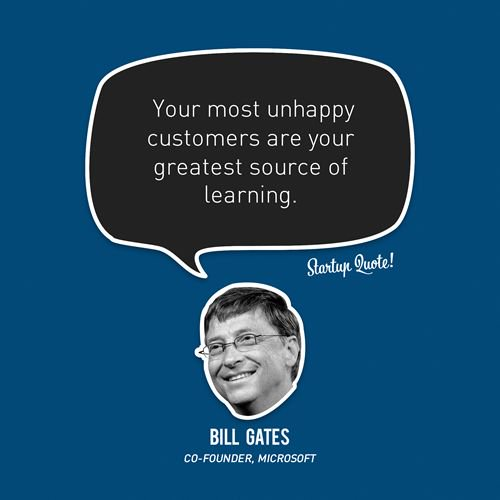 8. Don't quit yet