Our team members have specialized experience in their relevant fields. Each individual working at Centangle understands our organizational culture and has the ability to adapt the work style to latest industry standards. Our developers, designers, marketers, creatives and administrative staff work together to make possible the services and the products that we offer.
Ihtisham Zahoor
Web Developer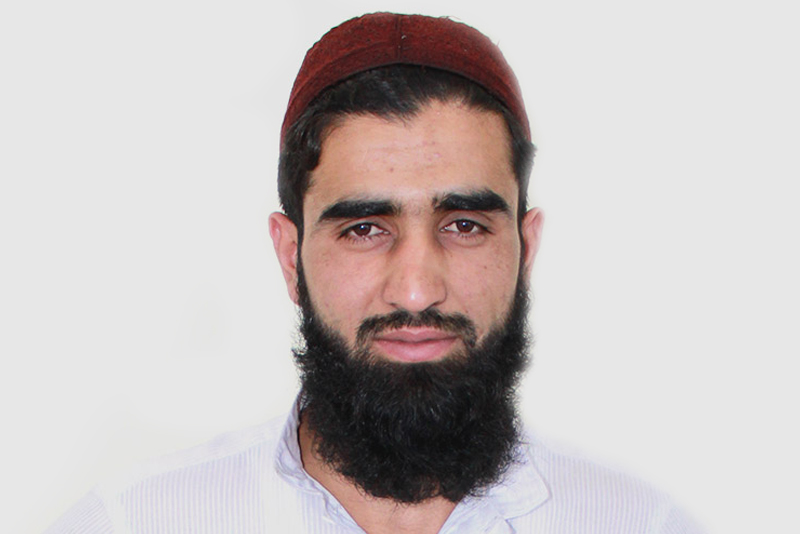 Mehrul Hassan
Company Secretary
Husnain Khalid
Multimedia Artist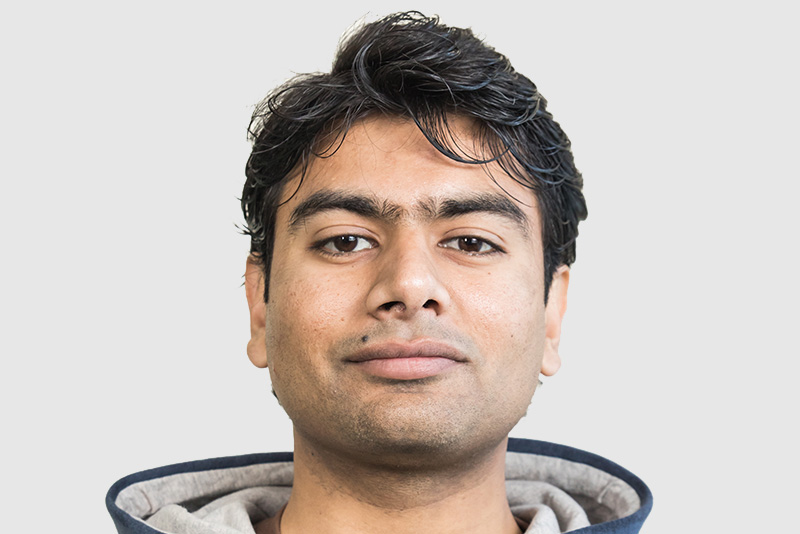 Ammad Khalid
Senior DotNet Developer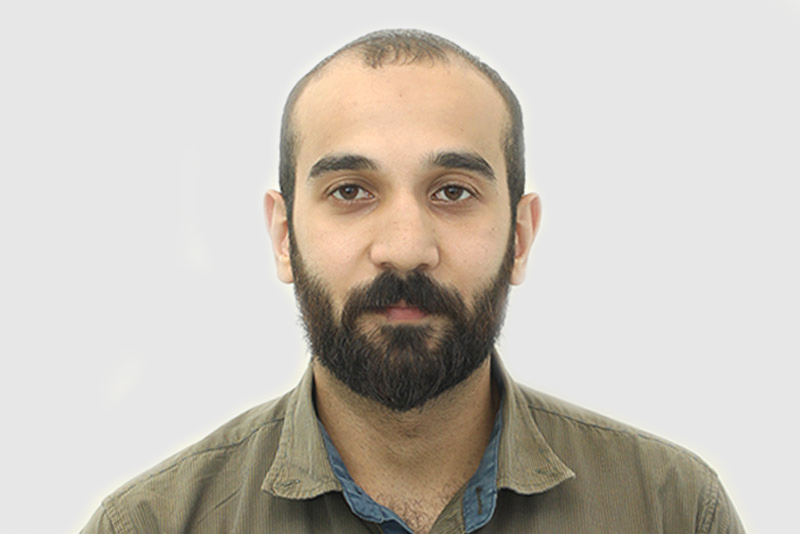 Erqem Habib Hussaini
Product Management Consultant
Tariq Hassan
Finance Consultant
Habib Ali
Production Intern
Hammad Tariq
Web Developer
Sajid Ali
Full Stack Developer
Muhammad Rafi
Python/Django Developer
Hamza Riaz
MEAN Stack Developer

Fizzah Asif
Dot Net Developer
Want to work in an engaging environment and grow as a professional?
Join our team to change the world one byte at a time.