Mushahid Hussain, Chief Executive Officer (CEO)
Mushahid Hussain is the current CEO and one of the co-founders of Centangle Interactive Pvt. Ltd. After completing his BS(CS) from COMSATS University Islamabad, Mushahid went to pursue a Master's degree from the same university.
System Architecture
Database Desig
DevOps
Business Development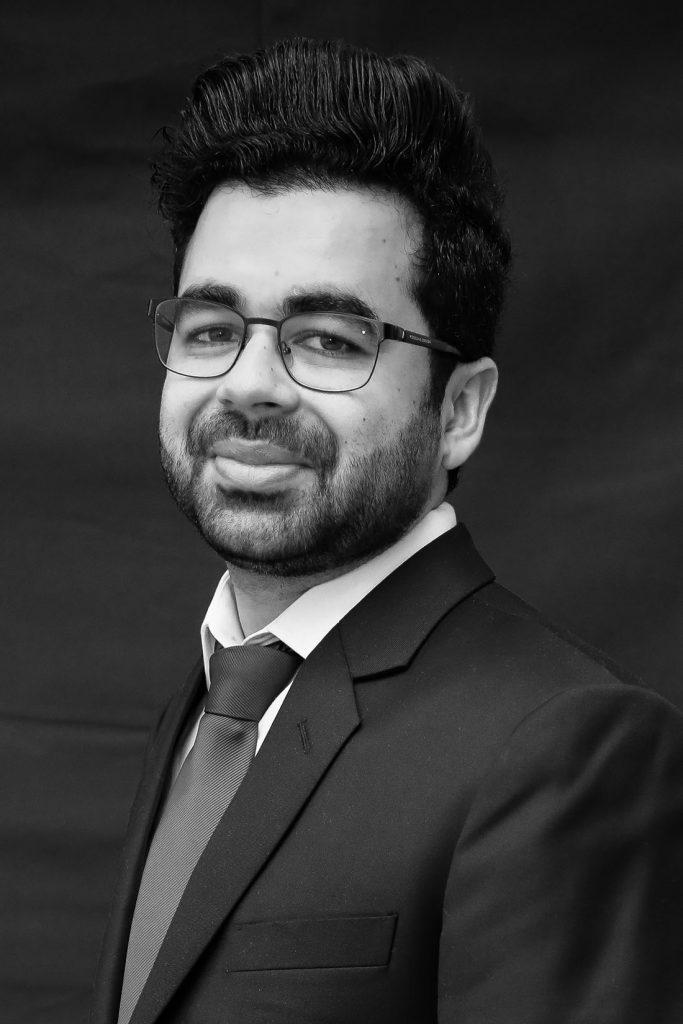 Want to start a project with Mushahid Hussain?
Contact Mushahid via email mushahid[at]centangle.com or submit from the contact us page mention Imran in your message.